We've been installing all kinds of flooring since 1993, our attention to detail and connections with flooring distributors allow us to provide high-quality service and products at competitive prices.
Get a Quote For Your Project
No Project Too Big Or Too Small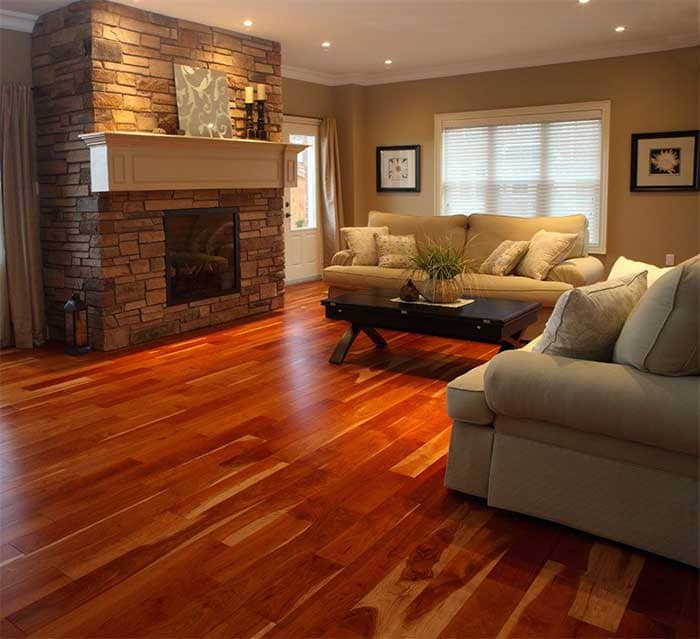 Let Us Manage Your Home
Since 1993 we have been gathering the best of experiences to give you the most efficient solutions for your floorings. Whether you are looking for a complete redecoration or just some bits of changes, we got you covered. We believe in professionalism, efficiency, and quality. Above all, we believe in the satisfaction of our clients. When the job is in our hands, we promise to provide the end result you are searching for.
Trust
Our company has been operating for more than 28 years. We have been through all the thick and thins. You can count us as a trusted friend for your home.
Communication
The virtual world has no boundaries when it comes to communications and our craftsmen take advantage of that to communicate throughout your journey with us.
Efficiency
We value your time. Our trained professionals will provide you the best services without wasting your precious time. The expertise of our craftsmen offers flawless quality for all the services we provide. Nevertheless, we are just one phone call away!
Although tile is a very popular flooring option, the installation is a messy business. There are a monstrous number of varieties when choosing tiling products. In our services, we have all of the required varieties you could possibly need to plan for your home.
Sometimes we confuse laminate flooring with vinyl products. Vinyl flooring is an excellent choice for your house. Our expert craftsmen will help you to choose and set up the best waterproof vinyl products for your floor.
Laminate flooring is excellent for a variety of design options for you. You can get the look of hardwood, mosaic, tile, or stone without sacrificing your budget. At Panjon Flooring we offer everything that suits your taste and needs.
We've Been Building For Over 28 Years!!
The owner, Carlos Panjon, began working with flooring in 1993 getting trained to install all kinds of flooring. After earning a certificate for laminate floor installation in 1997 he was inspired to start Panjon Flooring the following year and has been proudly delivering the highest quality laminate, hardwood, carpet and vinyl solutions ever since.
Training is a core focus at Panjon Flooring because we aim to stay on top of the current best practices within the flooring trade. In 2009, after a training on the process of floor making and installation the owner committed to professionalism and growth and soon incorporated. Diligent work over the next few years saw Panjon Flooring & Laminate Inc. take on commercial projects within the tristate area of NY, NJ, and CT.
Working directly with distributors allows us to offer competitive prices and the highest quality products. We will continue serving the community to deliver reliable flooring solutions that meet a wide variety of needs.
"I have multiple martial arts studios where Carlos installed new carpeting onto our lobby area where customer's look to relax and enjoy watching their children's activity. So it is very important for the installation to be done well for long term durability. Furthermore, it has an important effect on first impressions for prospective students. He has also done flooring for multiple houses of mine. Carlos is very easy to work with as far as pricing and selection. He is very responsive to any questions you may have, and once you come to a final decision, the job is done very quickly. I'm very happy with the service he provided on the various projects we've done together. I highly recommend him! "
"I have known Carlos for many years. He is a trusted friend and a true professional. We have done many projects together over the years and I have found his work excellent and precise. I don't believe I have seen anyone more attentive to detail in my near 45 years in this business! He is a true asset to any project! "
"We had A great experience working with Carlos and his team on recarpeting our basement steps. Not only was he inexpensive but the job was done with such thoroughness and attention to detail. We finished our entire basement and the steps were the finishing touch. We've had several people comment on the job and have even asked for the name of who did it to which we passed on Carlos and his team's information gladly."